Welcome to the St. George Home and School Association (HSA)!
The St. George HSA is a service and support organization. Our activities involve coordinating volunteers, hosting and organizing receptions, and promoting fundraising efforts.
We do not affect school policy in any way. If you have a concern with school policy or any other serious issue, the school administration needs to be contacted.
Every parent at St. George is a member of the HSA, as you pay $10 dues automatically through your tuition payment. Together we do great things for our children and our school.
HOME AND SCHOOL BOARD 2023-2024
Co Presidents: Jen Parfait & LeighAnn Jordan
Vice President: Dorie Kliebert
Secretary : Linzay Lawrence
School Advisory Council Representative: Jessica Schexnayder
Treasurer: Danielle Bowen
Volunteer Coordinator: Lauren Read
Asst. Volunteer Coordinator: Lauren Hernandez
Special Events Coordinator: Mindi Hugman & Kristen Corzo
Asst. Special Events Coordinators: Angelle Zewe & Michelle Jordan
Faculty Representative: Barbara Hathorn
Principal: Angele Fontenot
Asst. Principal: Jennifer Parker
Asst. Principal: Julie VanVeckhoven
Tech Coordinator (IT): Sean Marcantel
Home & School Fundraising Flyer
Community Partners Fundraising Form
Early Bird Box Tops Deadline: Friday, September 22, 2023
1st deadline: Friday, December 1, 2023; Out-Of-Uniform: Thursday, December 14, 2023
Early Bird Box Tops Deadline: Friday, January 26, 2024
2nd deadline: Friday, April 26, 2024; Out-Of-Uniform: Tuesday, April 30, 2024
Community Programs - Your purchases at these businesses can raise funds for our school.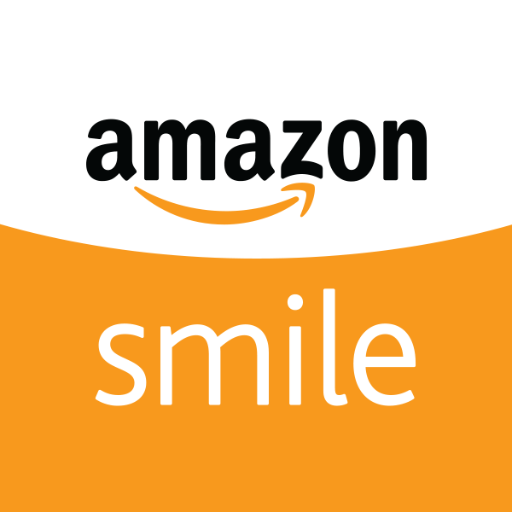 When purchasing products from Amazon, use smile.amazon.com. Choose "St. George Catholic School" as your charitable organization and SGS can earn money on eligible purchases.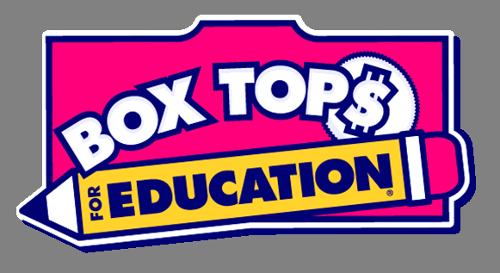 Download the Box Tops app onto your mobile device to earn money that goes to school on hundreds of Box Tops participating products. Once you download the app, simply follow the instructions to scan or email your receipts to earn credit for Box Tops, making sure to include your child's name, so they receive credit for them. Each Box Top is typically worth 10¢ when our school redeems them.
Collect Proofs of Purchase from all Community Coffee and Private Reserve products and SGS will receive a check.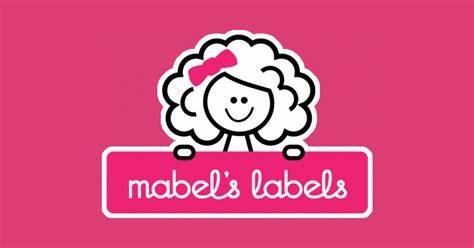 Go to www.MabelsLabels.com and click the Support Fundraiser button on the page. Then, click Select under School/Organization, choose "St. George Catholic School (Baton Rouge)" and start shopping. SGS makes 20% of all sales! These are great for labeling school and sports items.
Office Depot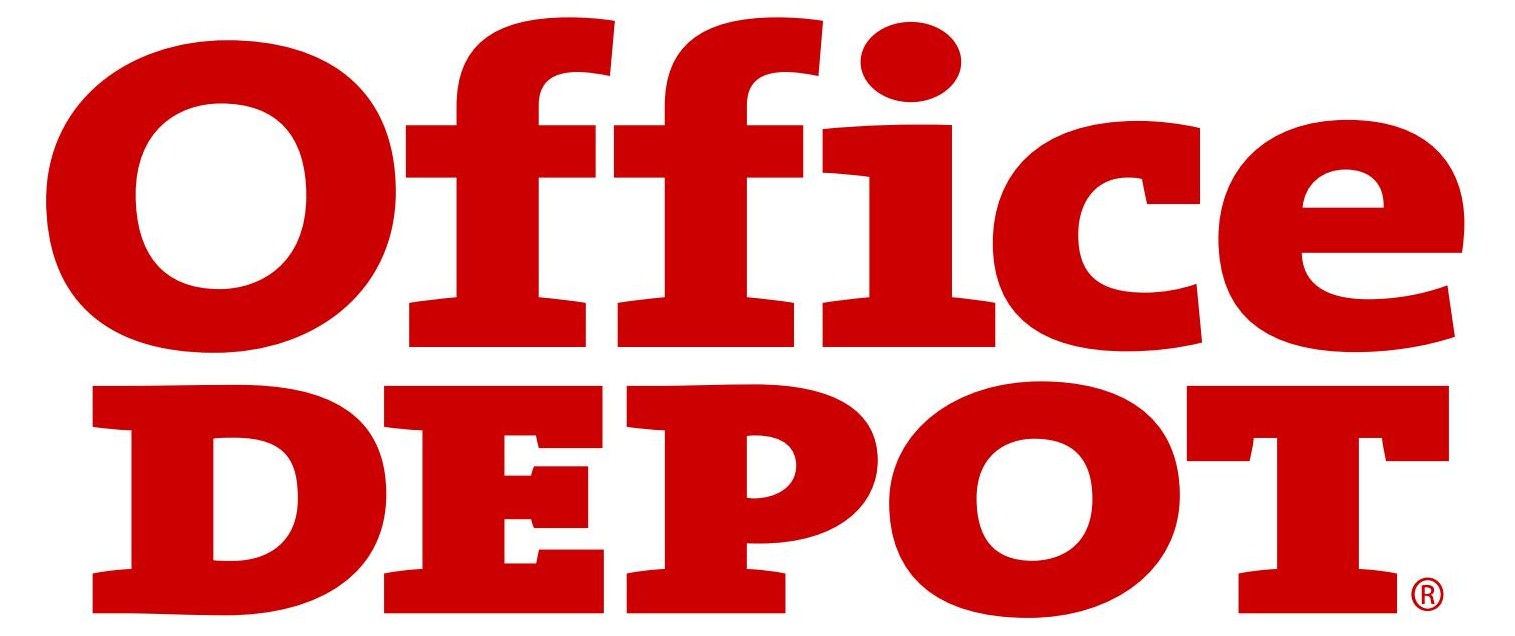 When you purchase items at Office Depot, mention St. George School ID# at checkout (ID# 70041394). A portion of your sale will come back to the school in the form of a gift card to purchase office supplies.
Tuition Raffle
This is our major fundraiser in which the winner receives free tuition (IFS rate) for the following school year. The drawing is held at the end of Spirit Day.
Used Uniform Sale
Each summer, we hold a Used Uniform Sale to assist parents who would like to purchase low-cost, gently used uniforms.
Volunteers are Special People
St. George is truly blessed with many wonderful volunteers who generously give their time and talents to support our school. Volunteer parents compliment and support the students, staff and faculty of St. George in fulfilling the goals of Catholic education. While being a school volunteer is a reward in itself, it also demonstrates to our children the value and importance we place on their education and spiritual growth.
Volunteers are required to be fingerprinted, have a background check, complete a child protection program and sign a "Code of Ethics" form. Information is available in the school office.
Home and School Sponsored Activities
Here are just a few of the functions and activities that the Home and School Association sponsors:
Grandparents Day
What a special time when our kids can share part of their day with their grandparents. Thanks to all of those who assist and help in any way. This is always a very successful event. Grandparents Day will be held on Friday, November 4, 2022. Special Events Coordinators and Room Parents will send out more Grandparents Day information beginning in September/October.
Teacher Appreciation Week
The teachers enjoy a great week of cards, flowers and special tokens from their students. Every year Home and School, led by Special Events Coordinators, pamper our teachers with a great luncheon. Our teachers feel especially appreciated all week.
Spirit Day
We hold Spirit Day, rain or shine. Everyone shows their school spirit with a lot of enthusiasm, especially during our banner presentation, followed by a full day of fun, including booth games, field games, volleyball and bingo. Spirit Day will be held on Friday, April 26, 2024. More information about Spirit Day and sign-up forms are sent out in February/March.
First Day of School
Home and School Association volunteers help to make our little ones feel special during the first few days of school. Volunteers greet the children in the carpool and teachers escort our Pre-K, kindergartners and first graders to their classrooms. Another milestone in the life of our children.
Teacher Birthdays
Happy birthday to you! Home and School helps teachers celebrate their special day by providing a cake in the teachers' lounge on the first Thursday of each month.
Teacher Support
Many teachers each year spend far beyond their school's budget for supplies. Each year, every teacher receives up to $100.00 reimbursement from Home and School to help defray school supply costs for their classrooms. They really appreciate these funds.
8th Grade Dinner and Reception
The HSA honors all 8th grade graduates with a dinner held in May. Congratulations and good luck to all of our graduates!
Graduating Committee OR 8th Grade Liaisons
This committee was formed to help ensure that our 8th graders would have a memorable year. Parents of 8th grade students help organize field trips, a slide show, activities, and a memory book. Alongside the faculty, they work very hard each year to make these events special for our 8th graders.
Mother Seton Award
This award recognizes individuals whose dedication to home, school, and parish has been exceptional. A ceremony is held at the Catholic Life Center in May to recognize their devotion to our parish.
In addition to the many activities we helped organize during the year, your Home and School Association also helps to sponsor the following: Youth Legislature, Native American Festival, 7th & 8th Grade Social, and two 8th grade scholarships for $750 each.
If you have any comments or suggestions, please feel free to contact us.