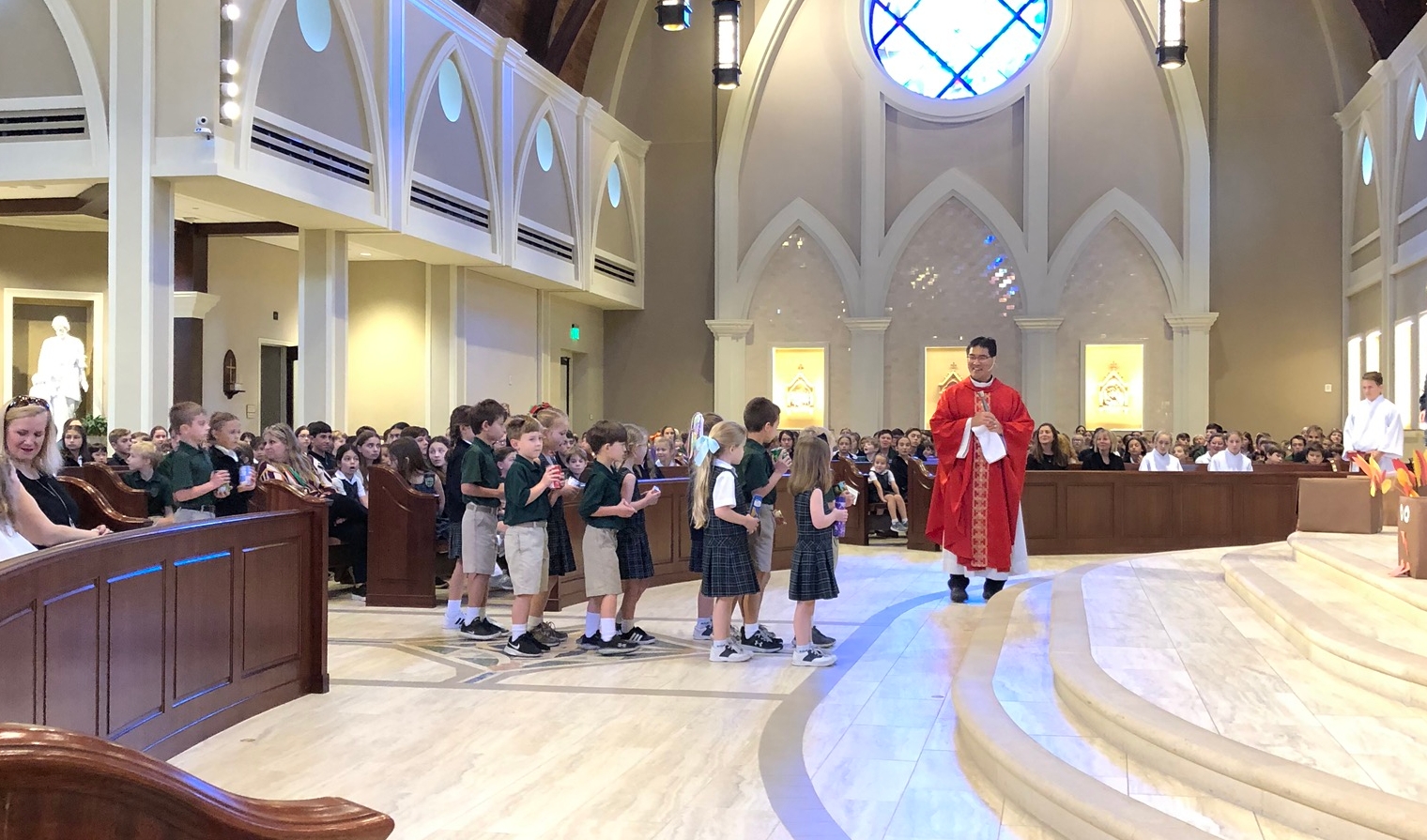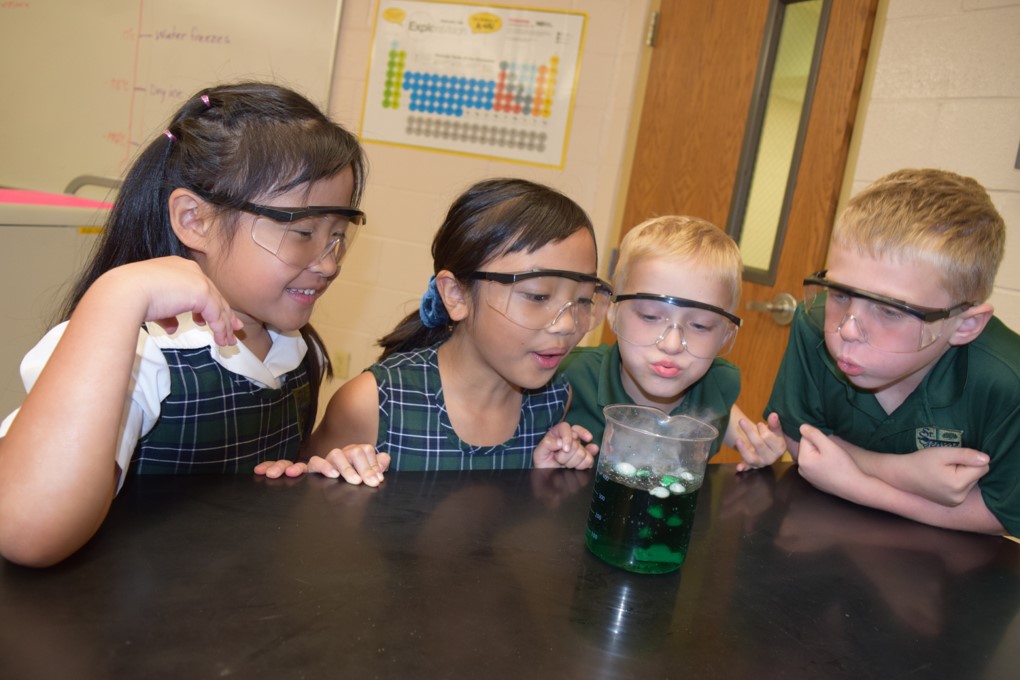 EMPHASIZING GOSPEL VALUES AND A TRADITION OF EXCELLENCE
Located on a spacious, tree-filled campus, St. George opened its doors in 1960 and has evolved and grown to meet the ever-changing needs of its students and families. St. George has enjoyed a reputation as one of Louisiana's finest schools. Today, over 1,100 students enjoy the excellent instruction and community spirit offered by St. George Catholic School.
St. George does not discriminate against applicants because of race, sex, or ethnic origin. Students are admitted with the understanding and on condition that they will meet the rigors and requirements of school life.