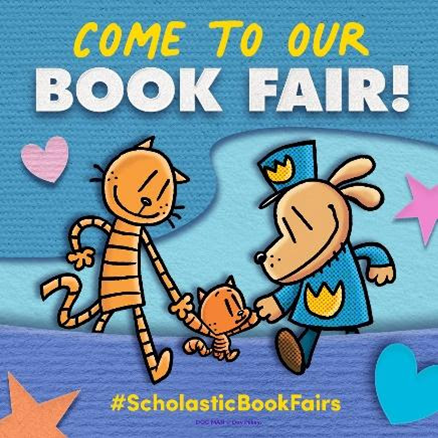 Book Fair 2021

The St. George Book Fair is fast approaching! The theme this year is Books Bring Us Together!

Please take note of the dates below:
September 13-17: Preview Week Students will visit to preview during their regular library time
Sunday, September 19: Book Fair Open House - 10:00AM-1:00PM All are welcome!
September 20-24: Book Fair Sale Week Unfortunately, parents will not be able to shop with their children at school this week. You can visit the bookfair online, set up an ewallet for your child, and get other information by clicking HERE
Diary of a Wimpy Kid: Big Shot is available for pre-sale. The deadline to turn in the form with payment is September 23, 2021.
Questions? Contact Mrs. Taylor, Librarian, at Jennifer.Taylor@sgschoolbr.org
​