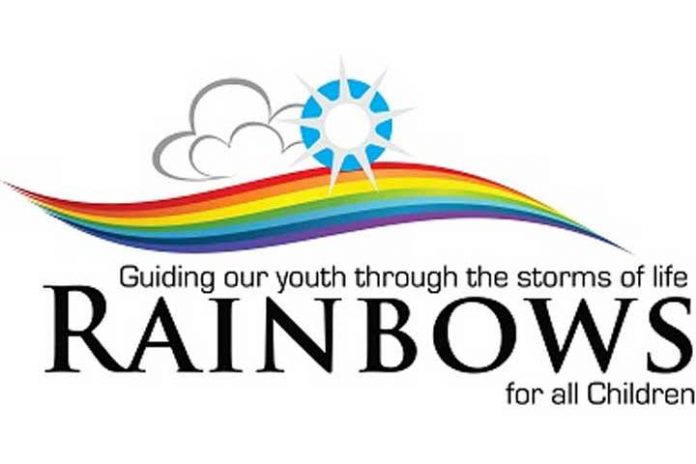 What We Do
Rainbows' programs help children who are grieving the loss of a parent or guardian due to death, divorce, deployment, or trauma. Rainbows' trained facilitators, using age-appropriate curriculum, establish peer support groups in schools, faith-based organizations, or community centers.
Who We Serve
Rainbows' programs are for all children from all economic, racial, ethnic, and religious backgrounds.
How We Do It
Children who experience the trauma and grief associated with losing a parent or guardian are at an increased risk for: learning, emotional and behavioral issues; physical health problems; aggression; and substance & alcohol abuse.
Rainbows Will Help Your Children
Develop and strengthen problem-solving skills and appropriate behavior
Improve school attendance and academic performance
Alleviate depression and anxiety
Reduce emotional pain and suffering
Improve communication in their families
Present destructive behavior such as involvement with gangs, alcohol and substance abuse
If your child is part of a single-parent family, has experience the death of a loved family member, friend, or sibling, or struggling through a painful experience, this will be an opportunity for him or her to share with a special someone on the outside what is happening on the inside.
*Please be sure to let us know if your child has been in a previous Rainbows Program group by indicating the facilitator's name on our registration form.
Contact: Molly Rose - 225-293-2212 or mollyr@st-george.org