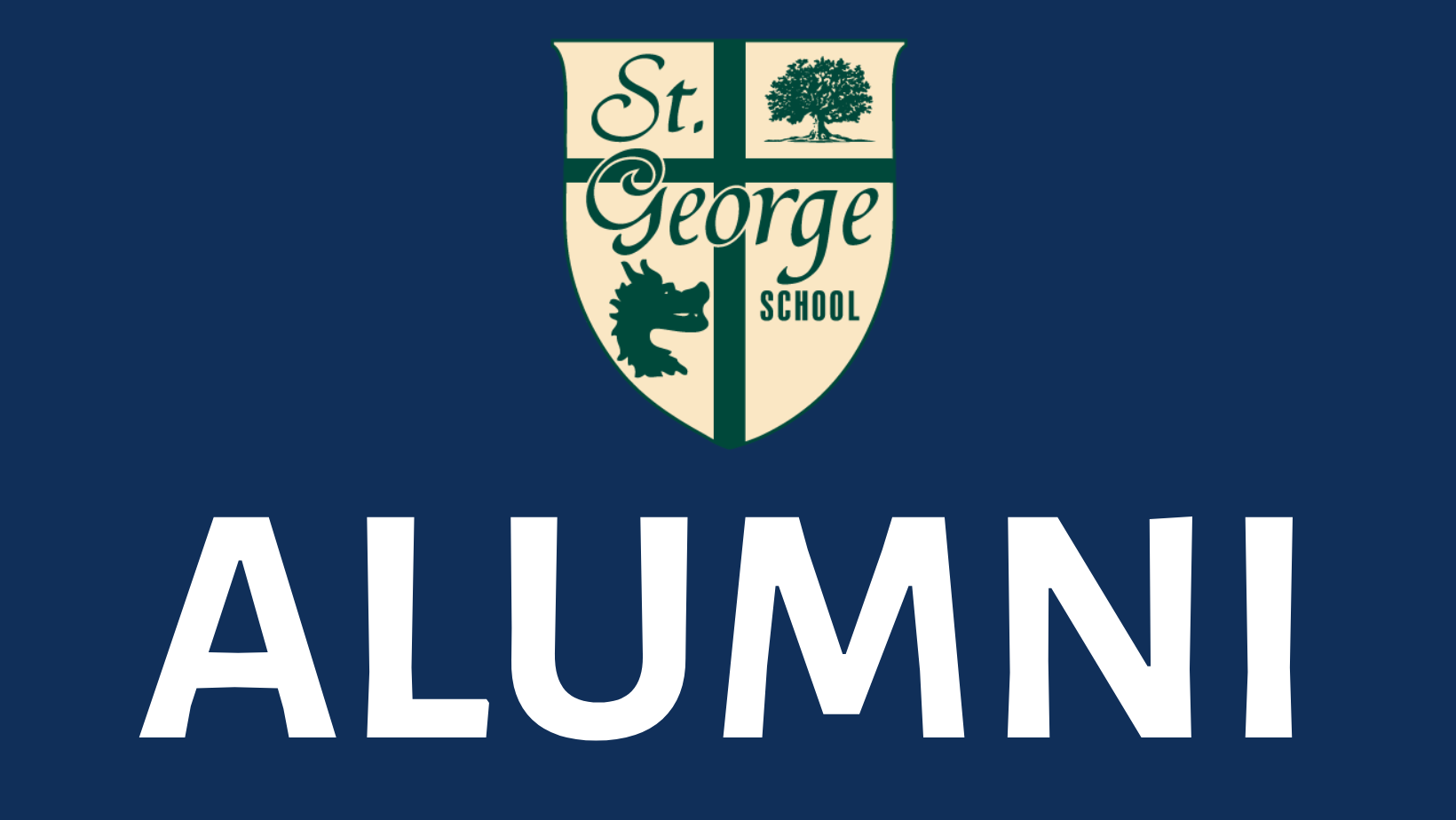 Welcome to all past students, St. George Catholic School Alumni!
HELP US grow our Alumni community!
All St. George alumni are invited to attend the St. George Fair Friday, October 6-8, 2023.
There will be an alumni tent where you can visit with former classmates, faculty and staff, and receive a gift of appreciation for your support of St. George.